…
For a better experience please change your browser to CHROME, FIREFOX, OPERA or Internet Explorer.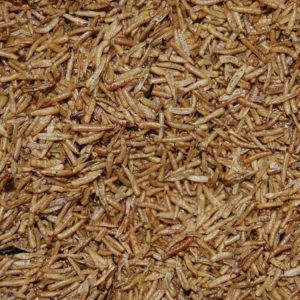 Geervliet, Nederland
Zuletzt aktiv: vor 7 months
Insectonline is een bedrijf dat handelt en kweekt van insecten voor reptielen en vogels. Wij staan op vele markten en beurzen maar online kunt u bij ons ook bestellen.
Ad(n) veröffentlicht von
Insectonline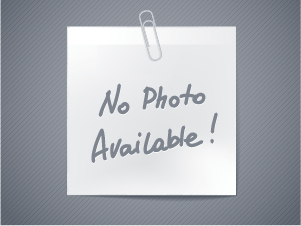 Live and frozen insects  We Are  always on the market Zwolle with topinsect and live insects . The best qualit...
Top