…
Pour une meilleure expérience, veuillez modifier votre navigateur pour CHROME, FIREFOX, OPERA ou Internet Explorer.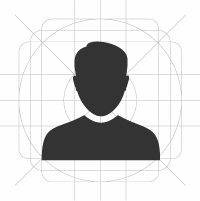 Dernière activité: il y a 3 années
Annonce(s) posté par
Charlotte Wakerley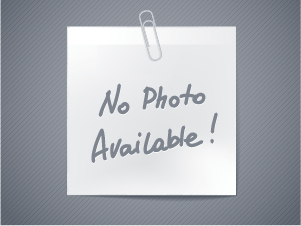 Gratuit
I have a turquoise Conure. Breeder NB of 2019 It's been imported to the UK I'm looking for the breeder. If you...
Haut